Working Together
Who I support:
Open to all, no matter what your life and path looks like. All levels of practitioners welcomed, whether you're a newbie, an urban yogi, super parent, or an ex-monk. Of particular interest to me are folks looking to integrate waking up, healing, and embodiment into their lives.
I offer private sessions and immersive trainings, along with freely offered dharma talks and guided meditations.
My Lineages:
Buddhist Geeks, The Realization Process, Integral Dharma, Dzogchen.
Big areas in which we can explore:
Waking up as presence.
Already whole, spacious, luminous, inextricably interconnected with everyone and everything right from the start. Here.
Healing from fragmentation to wholeness (cleaning up).
Liberating constricting patterns resulting from pain in your past that limits your embodied presence in our daily life.
Maturing into fullness to meet the complexity, demands, and richness of our lives.
Waking up and cleaning up alone are not enough to adequately respond to the complex problems and crises we all face. We must also grow up.
Embodying all of who you are so you can show up for your life and flourish.
To love in action, to work in wisdom, to serve in whatever ways you are called, for your loved ones, for your communities and the planet.
Read more about specific issues and goals explore together, and approaches and practices we can use.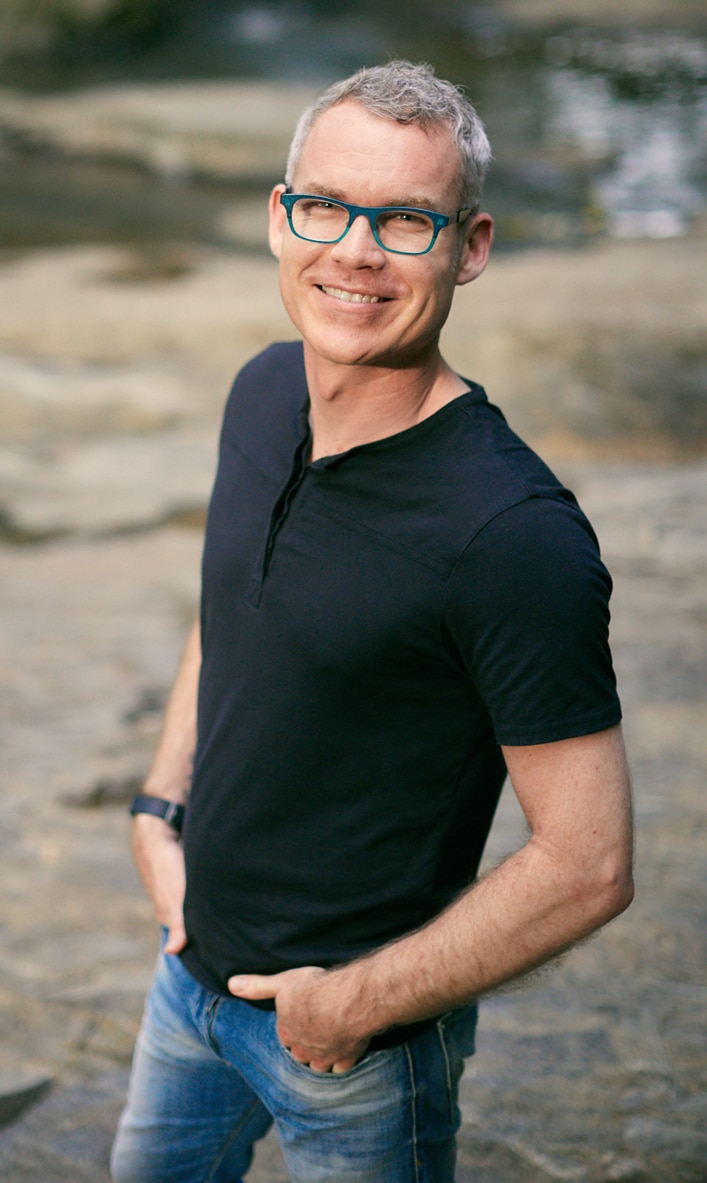 Past Trainings and Retreats
Led or Co-Led by Ryan Oelke.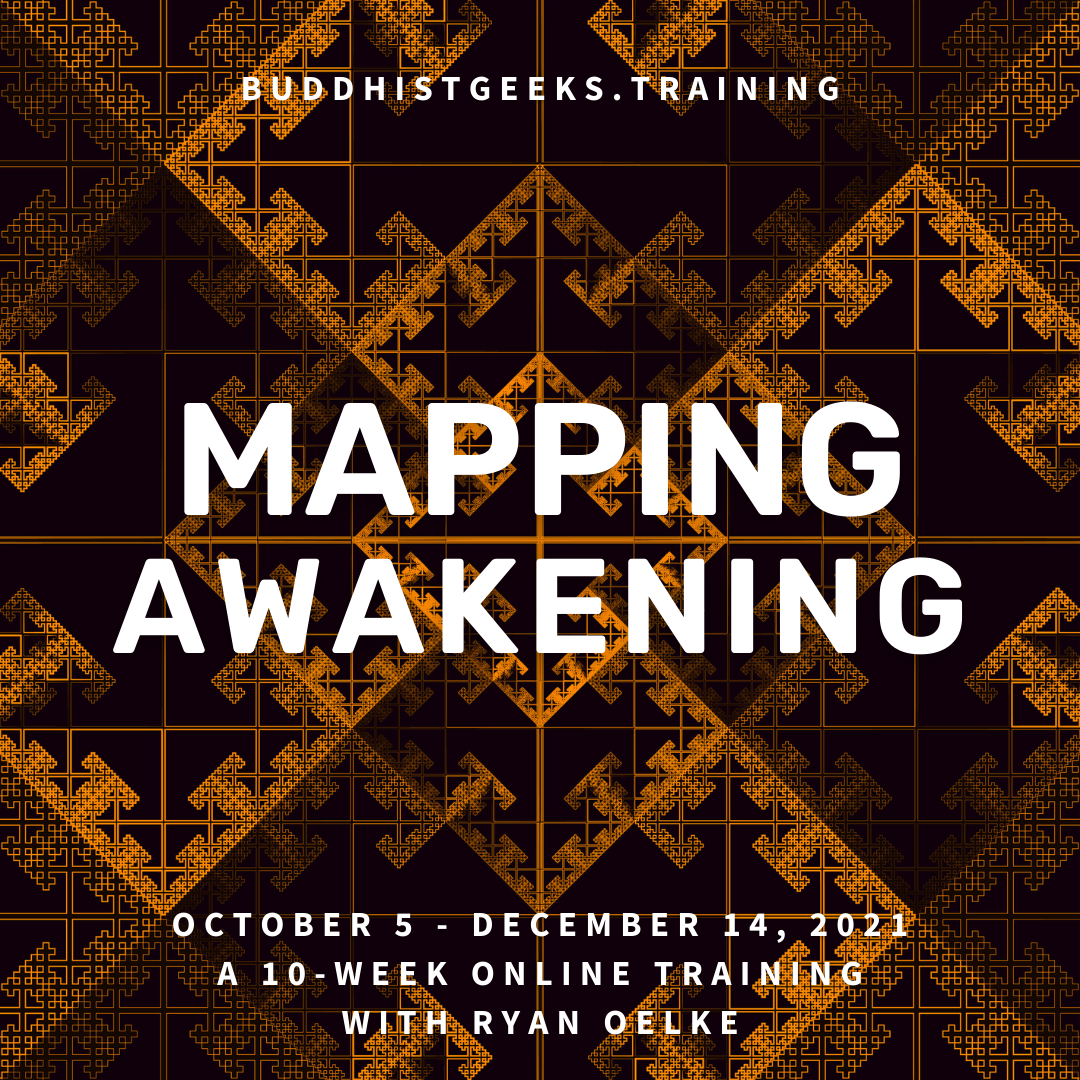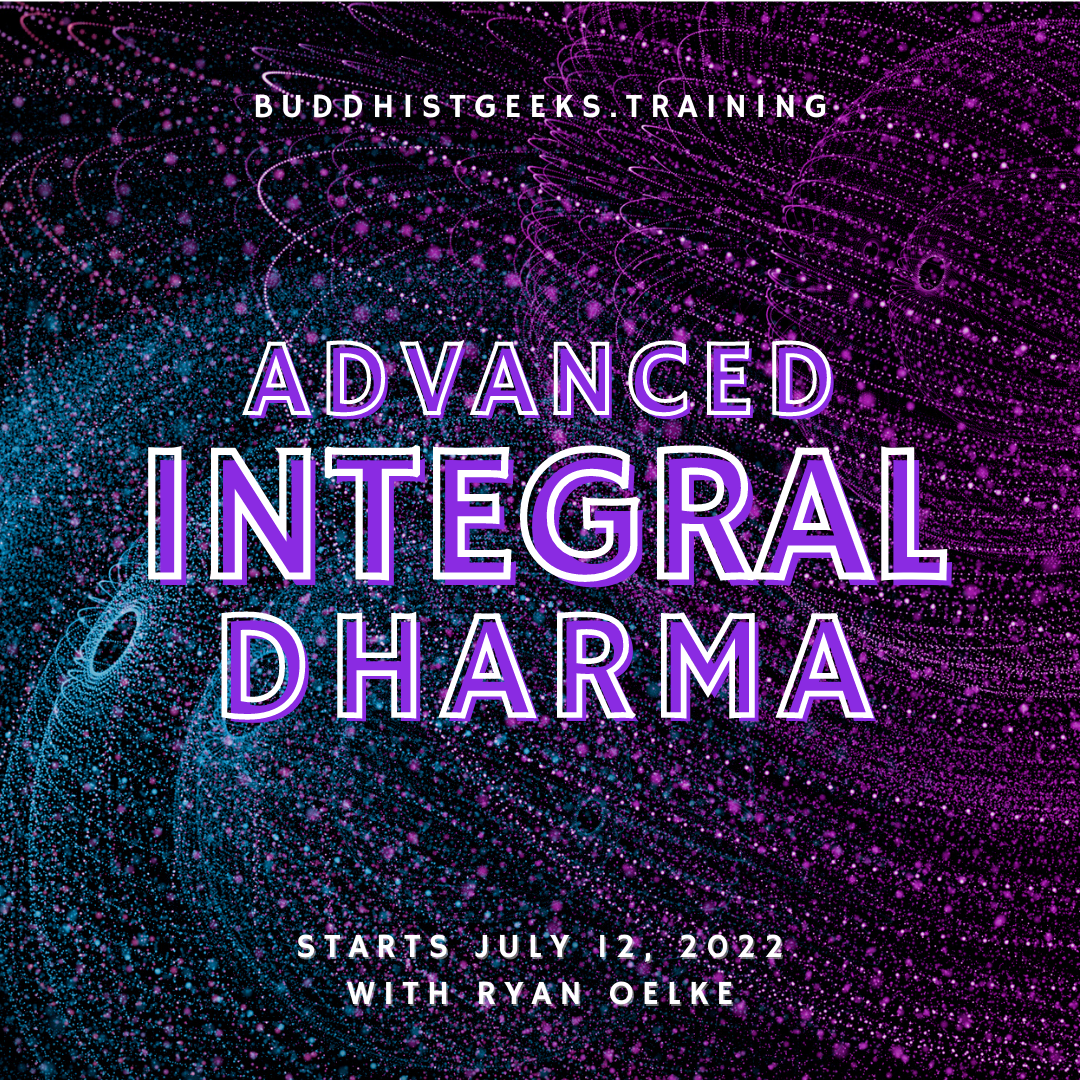 "I've practiced for nearly 15 years with a number of teachers, and, to me, Ryan's one of the best. Open. Playful. Caring. Sharp. Modern, yet informed by tradition. With his help, I bounced back from a darkness that had left me stagnant and dispirited for months. Together, we investigated its causes, created an integrated, targeted plan-of-action, and acted. Thanks to him, I got my contemplative life out of the mire and onto the next level. He's the real-deal in geek chic."
"I was very fortunate to be on Ryan's Awareness Meditation training. He is very knowledgeable, kind and gentle. He made me feel very comfortable and it was very easy to learn from him such a complex and advanced topic. I would recommend his classes to anyone looking for deepening their meditation practice"
Support for diving deeply in your life and practice