I support individuals and groups in living a whole, embodied, and engaged life.
Cultivate an integrated, full-spectrum, embodied experience of yourself, your relationships, and life.
Awaken and rest in unbroken, uninjurable wholeness and spaciousness within yourself
Heal emotional wounds and patterns that constrict your presence, releasing them through somatic awareness so you can more fully experience, appreciate, and respond to your life.
Cultivate deep trust in your intuition and wisdom, and tap into naturally arising inspiration grounded in your own presence.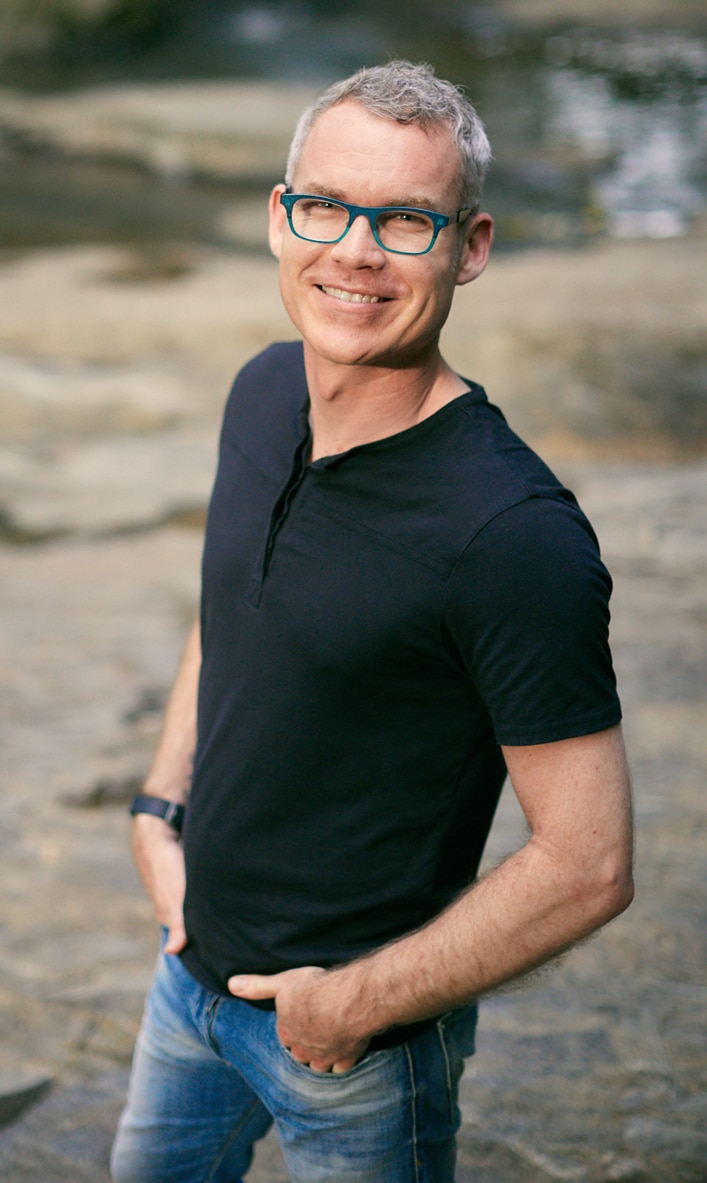 Upcoming Trainings
Lead by Ryan Oelke and Fellow Buddhist Geeks Teachers.
Ways we can work together
Ultimately our process will go where it needs to go to best support you. My goal is to help you explore deeper patterns at play in your life, move towards clarity, tap into deeper qualities of life that support you naturally, and in a way that feels natural, alive, and with presence:
Freeing ways in which you feel stuck in your life by embracing your experience as an opportunity for learning and wisdom

Awakening to deep unconditional freedom + healing old wounds

Embodying your experiences and insights more deeply in your body and outwardly in your life

Cultivating resilience and understanding in difficult times in your life

Cultivating a meditation practice you can integrate intuitively in your daily life

Cultivating flexibility to move with life instead of against it

Accountability to have forward momentum in your practice and life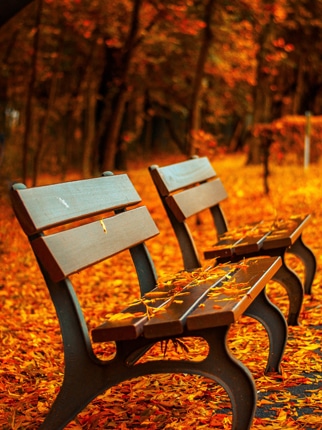 indestructible
uninjurable
reality beyond reality
space within space:
the pulse of the universe
seeks sore hearts
reflecting, reminding
we, the time worn
effigies of love,
can never be fully lost:
we are made of this.
we are made of this
we are made of This.
Who am I?
I am a co-founder of Buddhist Geeks. I have an MSEd in counseling psychology and I'm a contemplative teacher of awakening, healing, and embodiment. I have 18 years experience in meditation, particularly in the Tibetan Buddhist and Dzogchen lineages, and I'm a certified teacher in Judith Blackstone's Realization Process. I am the founder of Awakening in Life, where I teach meditation and a way of living dedicated to revealing natural presence and awakening in each moment of our lives, regardless of how it appears to us.
I live in the beautiful mountains of Asheville, NC with my partner Alyssa and stepdaughter Fiona.